Looking for a Photographer? 
Click here

to discuss the details of what you'd like to shoot.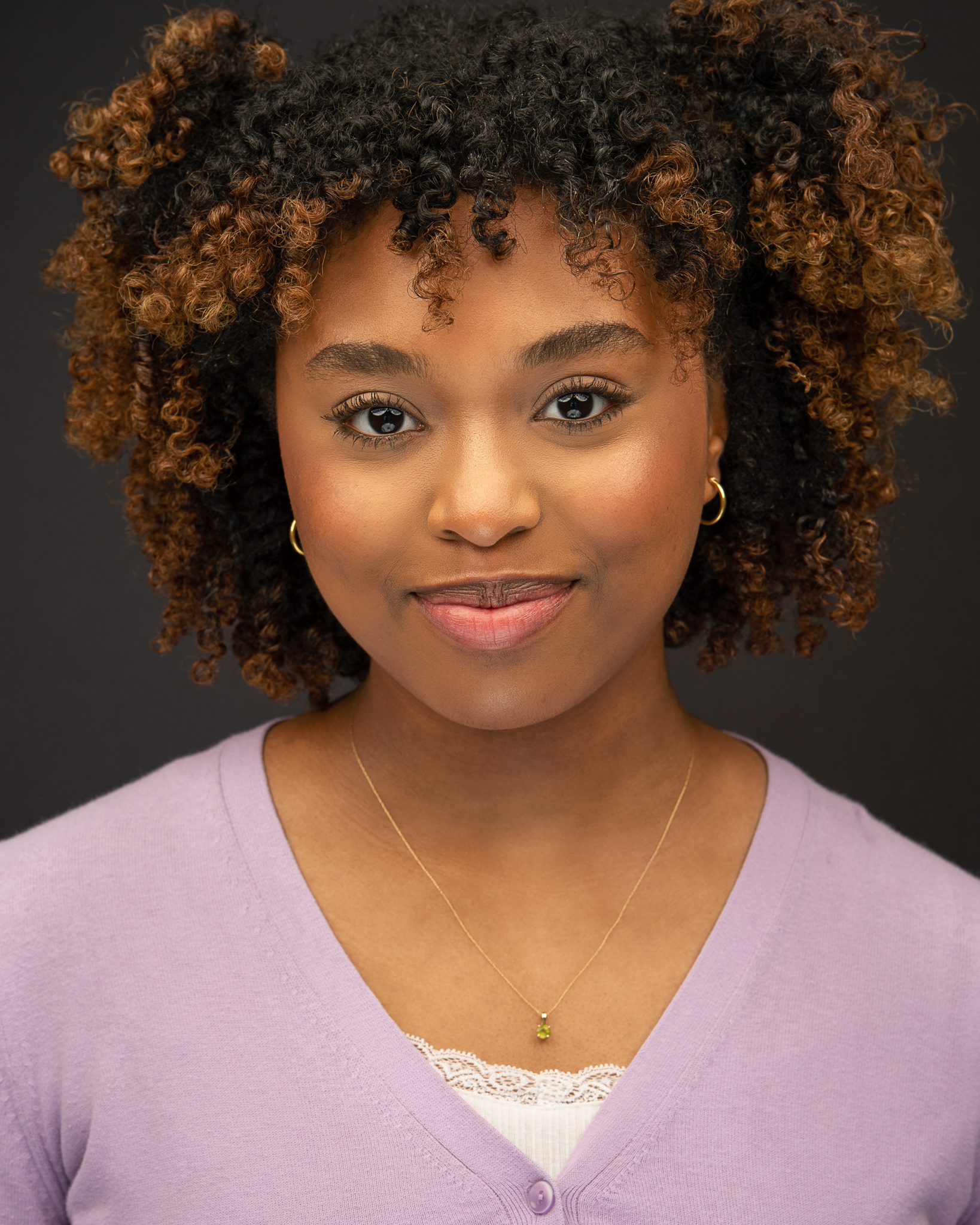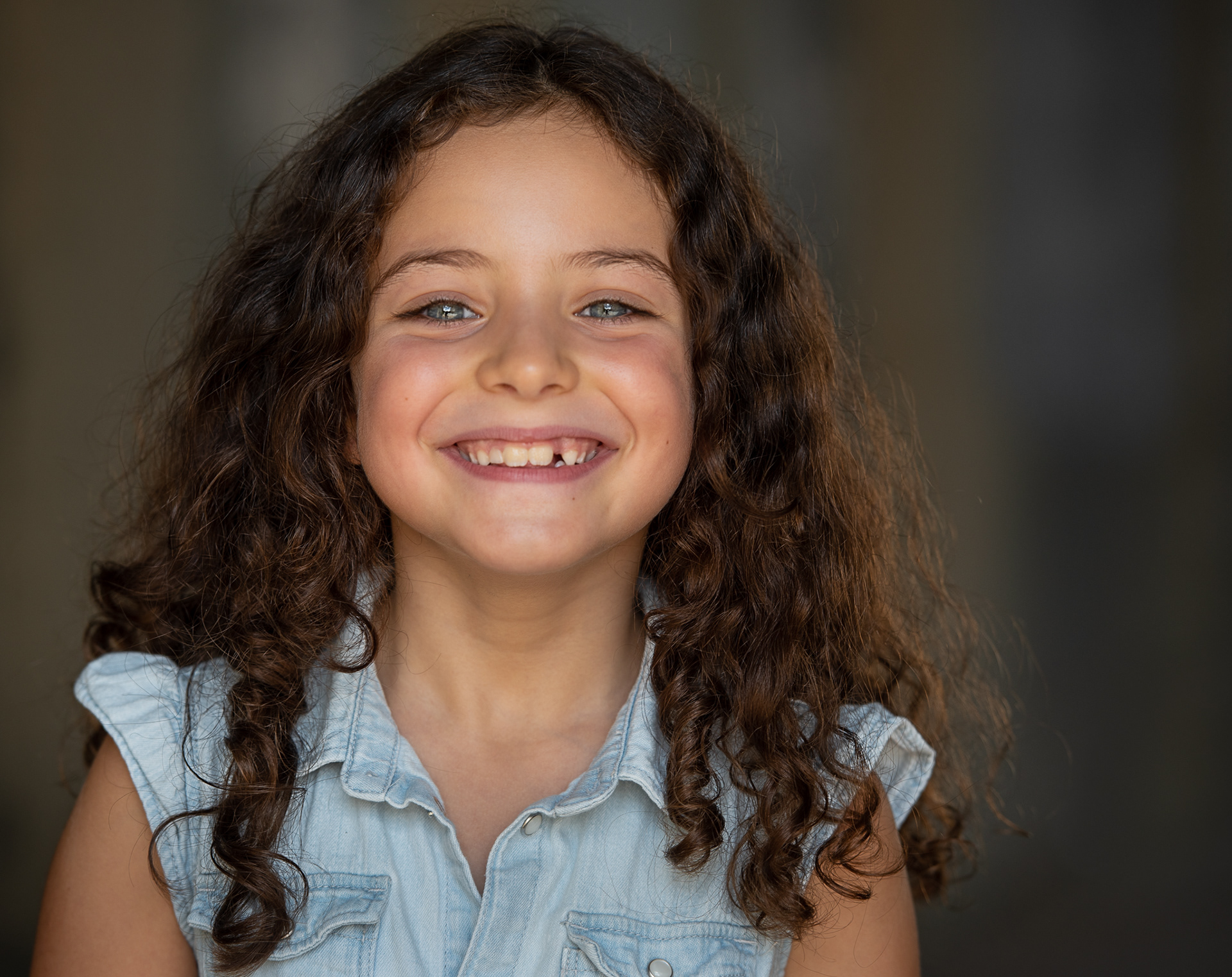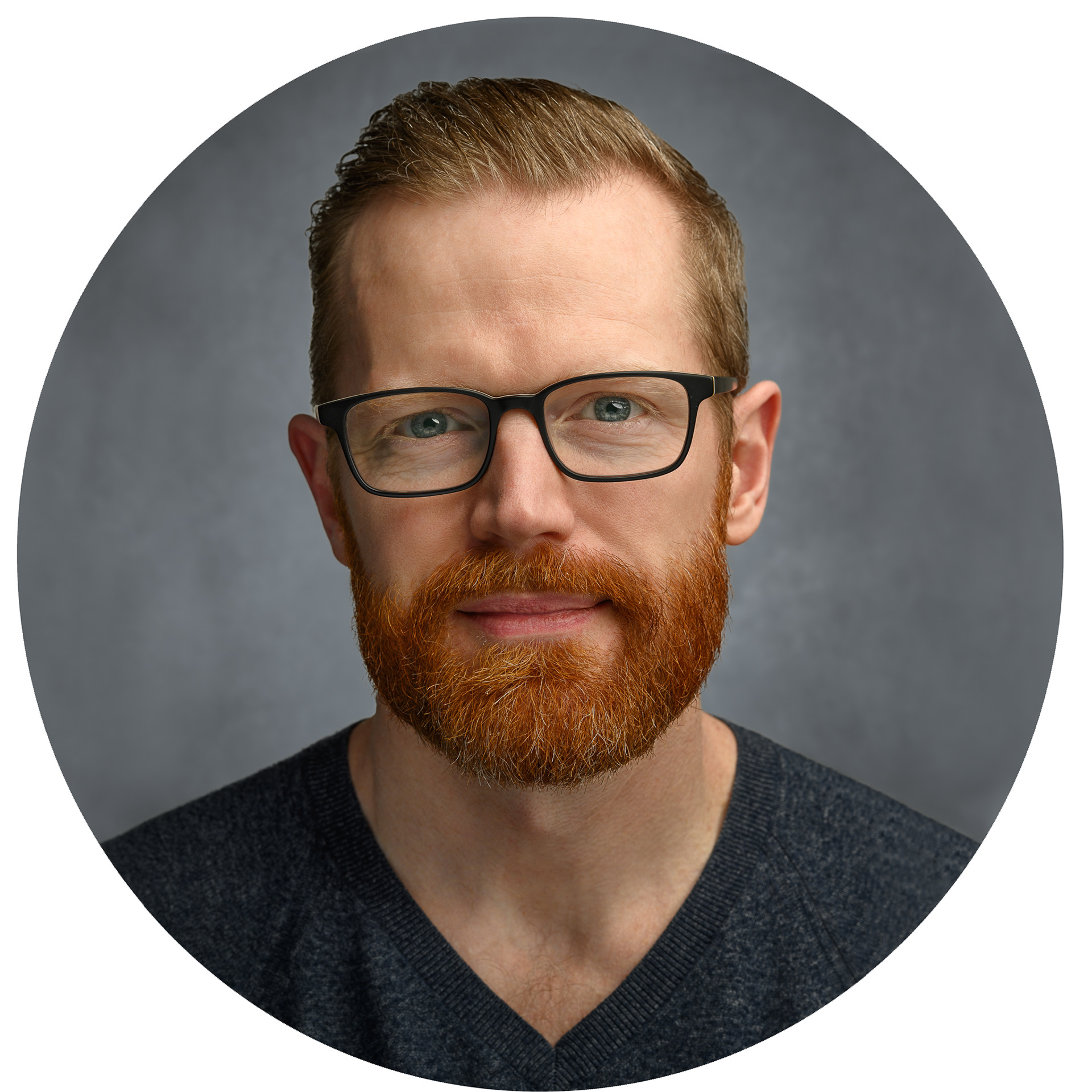 My name is Matt Stokes. I'm a Headshot, Portrait and Dance Photographer based in New York City. 
My goal is to get inspiring photos that are unmistakably you. Nothing makes me happier than seeing my clients excited about the way they look in a photograph. 
If 20 years in NYC makes you a New Yorker, then I guess I'm a New Yorker. Originally from Missouri, I'm proud to have moonlighted as a Broadway and Broadway Touring actor.
As actors, singer, dancers we come the the city with big dreams. 
I'm here to get you a headshot that helps you reach those dreams. 
-  
Quick
72 Hour Turnaround
for previews
-  Private Online Gallery
to easily select favorites
-  
All hi-res images available In both
Print Format
and
Online Format
. 
-  Professional Retouching
1 Fully Retouched Photograph 
Approximately 30 minute shoot time
2 Fully Retouched Photographs 
Approximately 90 minute shoot time
4 Fully Retouched Photographs 
Approximately 3 hour shoot time